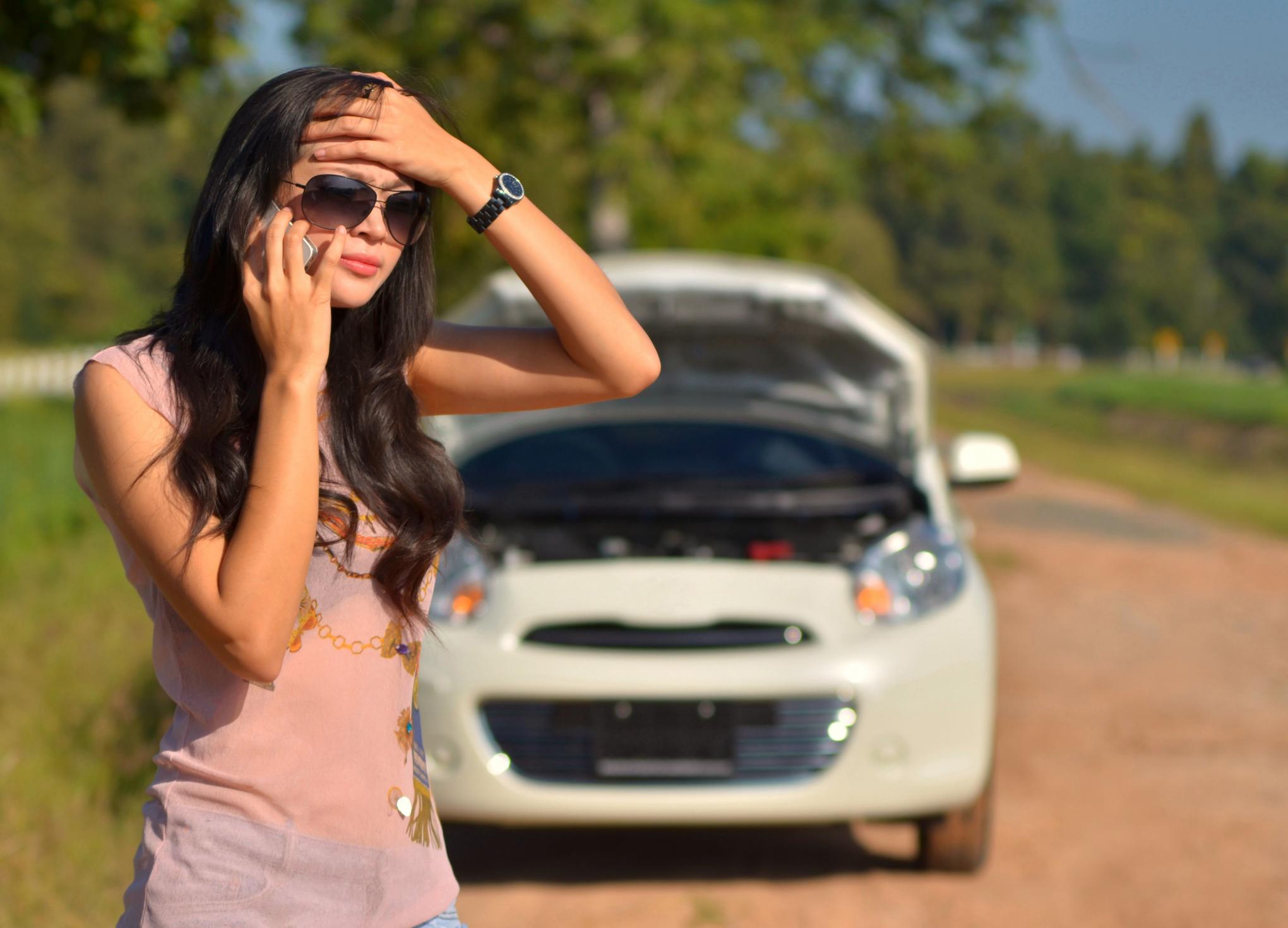 Getting in touch is the first step, if you need towing, winch outs and emergency roadside assistance services. Here's how.
If you have an urgent or emergency situation, please always call us on the phone number available here on the website. This is the quickest way to speak directly to a member of our team who can help assess the situation and dispatch the right crew to help you quickly. If you've had an accident or breakdown and are on a busy road, somewhere isolated, or are traveling with children, let us know, so we can prioritize your call and give advice to keep you safe while you wait.
If your situation is more routine - an abandoned car on your land, or an old vehicle that needs to be towed for scrap, for example, you might find it more convenient to use the contact form here, to get in touch electronically. Just give a few details about yourself and how we can help you, so we can get in touch either by email, or by phone. Please check that you include contact details, if you're using the online form, so we can get back in touch quickly.
Round Rock Towing Service are headquartered in Round Rock, TX. We serve this immediate area, and beyond - to check if we can come to your location, please give us a call. Whatever service you need - if it is related to towing, winch outs and emergency roadside assistance, we will do our very best to assist.