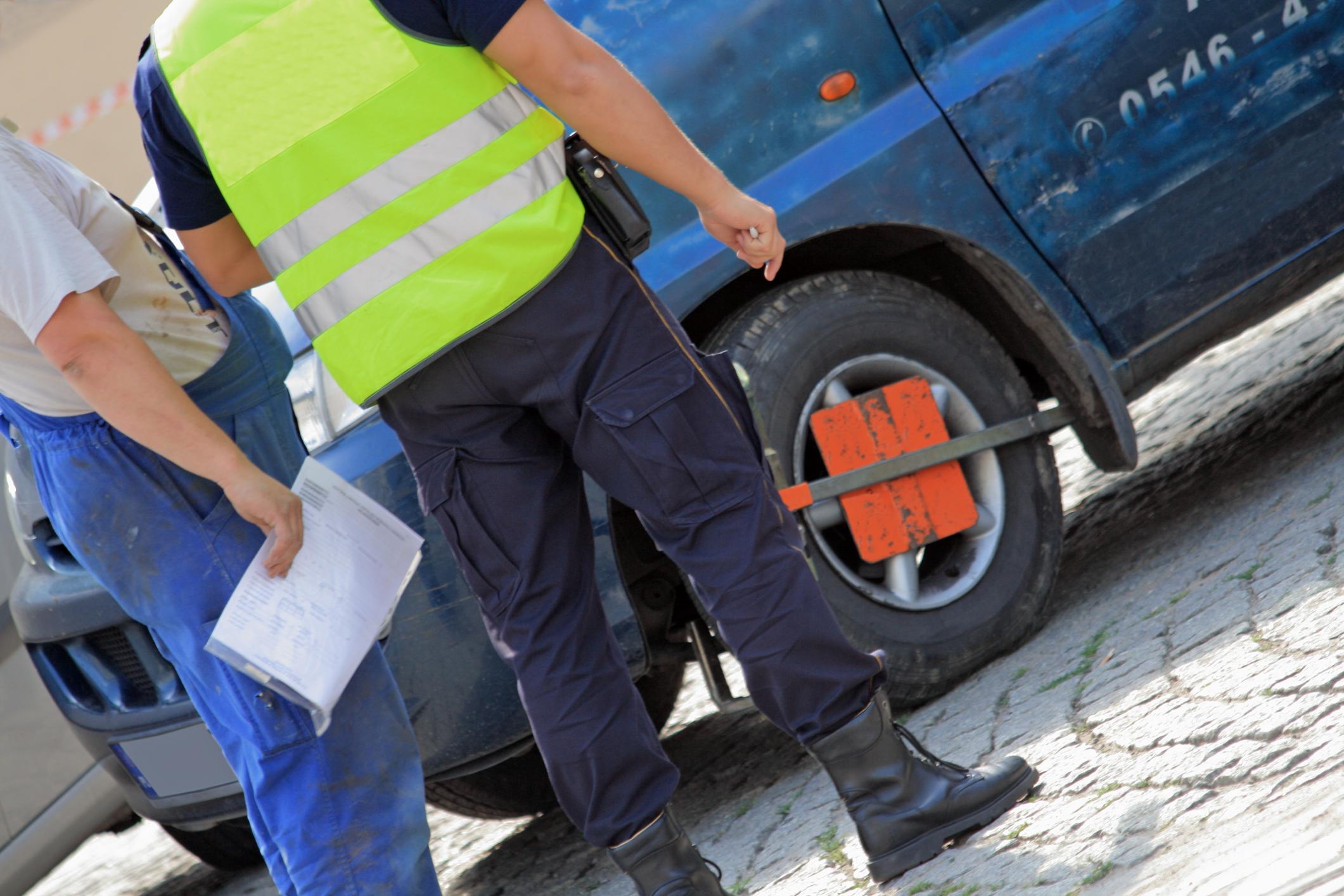 If you need a towing service, a winch out, auto recovery, or emergency roadside assistance, then there's a good chance you're having a pretty bad day. If something has gone wrong with your vehicle - an accident or breakdown for example, then you want to get reliable and knowledgeable help, and fast.
Round Rock Towing Service are here to help. As a proud local business in Round Rock, TX, we have years of experience in towing, winch outs and emergency roadside assistance. When you call us, the skilled mechanic or technician who comes to your aid will have all the skills and equipment they need to get you moving again, or to get you to an auto shop to access the repairs you need.
Customer service is also of great importance to everyone in the team at Round Rock Towing Service. We offer affordable towing and assistance - but we are also reliable, professional and happy to offer a helpful word of advice when it's needed.
That's why, often, our clients here in Round Rock, TX recommend us to their friends and family elsewhere. We are always delighted to meet a new customer. We hope you'll never need our help - but if you get into a tricky situation, you can rely on us to assist. You don't have to take our word for it - just visit the homepage of this website to see a selection of customer testimonials.
To learn more about the 24 hour towing, rotator, winch outs and emergency roadside assistance services we offer, check out the service pages here on the website.